Tele-Hospitalist Services
Tele-Hospitalist Services

Immediate access and availability of providers improves patient care, satisfaction, and patient outcomes

Improvement in patient care, communication, and patient needs all effectively improve hospital metrics immediately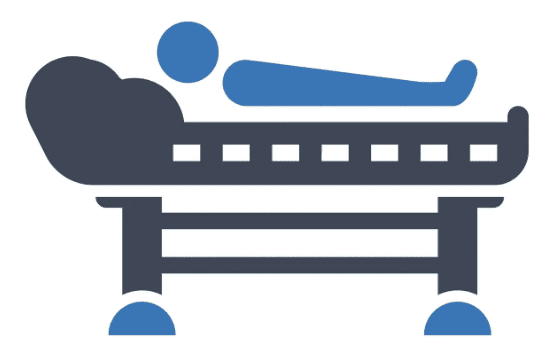 Tele-Hospitalists respond in minutes improving productively and transitions of care within the hospital

More patients and less staffing costs
PATIENT/STAFF SATISFACTION

Better staffing improves retention

 Tele-Hospitalists respond within minutes

Tele-Hospitalists are a cost-effective staffing solution

Immediate access initiates quicker treatment plans and earlier discharge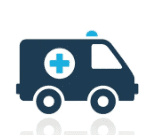 Tele-Hospitalist can evaluate ER patients and often can effectively treat locally
Frontline Telemedicine company offers Tele-hospitalist / Tele-Nocturnist services nationwide. Our team of well-trained board-certified hospital providers specialize in inpatient care of all healthcare settings. Our expertise in telehealth and hospitalist services brings the frontline anywhere. Frontline telemedicine can provide coverage to critical access hospitals, acute care facilities of any size, and hospital health systems. The added support of a Tele-Nocturnist can be the perfect staffing solution.
Contact us for consultation.
Tele-Hospitalist/Tele-Nocturnist
Tele-Nocturnist for Hospitalist Groups
Tele-Cross Coverage
PCP call coverage
Tele NP/PA MD Supervision
Tele-MD Rounding
Critical Access Hospital Coverage
Locum Coverage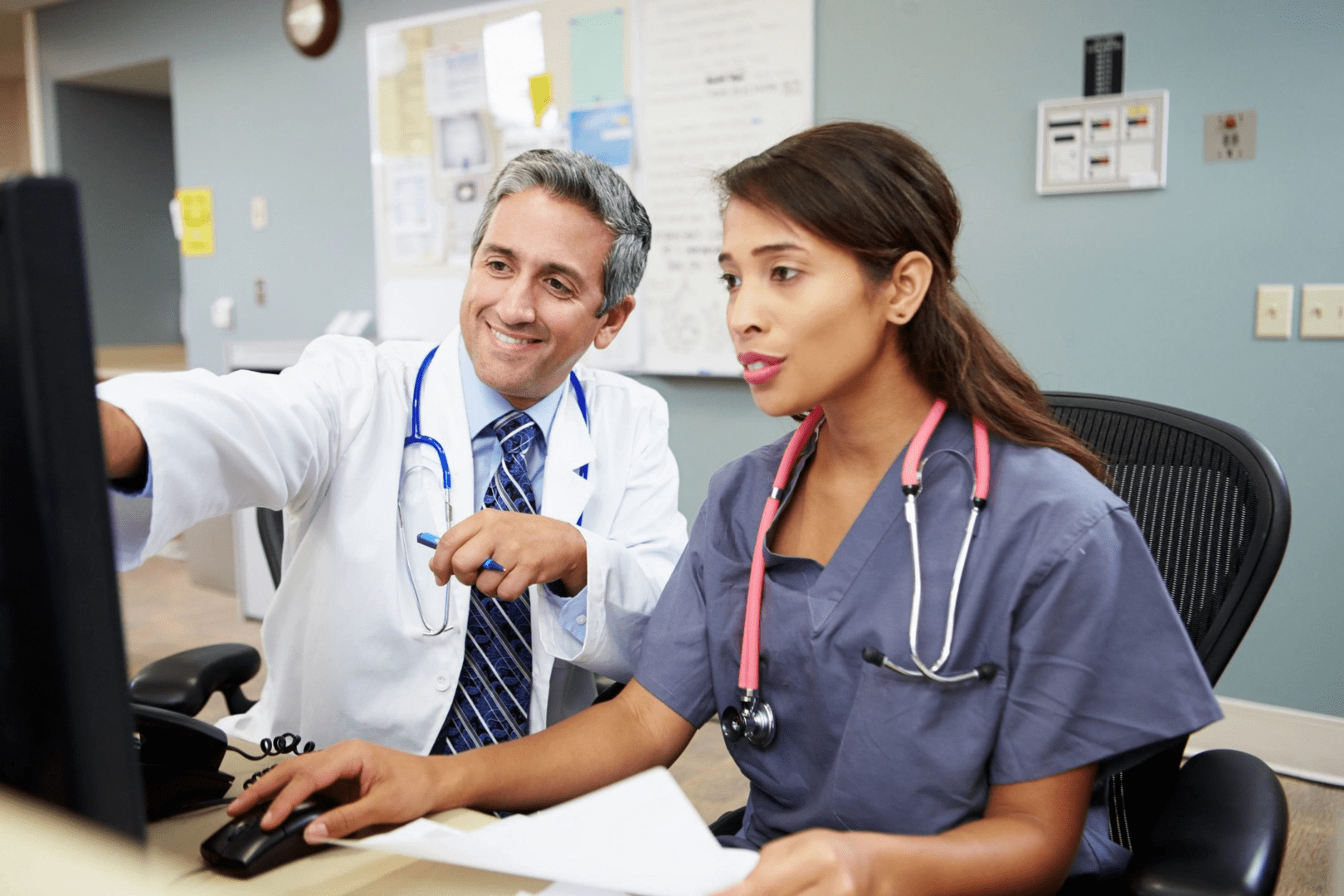 Benefits of Tele-Hospitalist & Tele-Nocturnist Service
Many hospitalist programs struggle to find consistent and reliable nighttime coverage, especially for smaller, rural areas and critical access hospitals. Often these gaps in coverage lead to relying on Locum providers at a significant cost. Depending on the current volume or staffing model, adding a Tele-Hospitalist/Tele-Nocturnist can be both a reliable alternative and cost-effective strategy. For example, adding a tele-nocturnist for cross-coverage or admissions in place of recruiting for an additional provider can be both a short and long-term budget solution. A Tele-Nocturnist service is especially beneficial for programs that do not have an in-house provider at night.
Over the past few years, we have seen exponential growth nationwide in the use and acceptance of Telemedicine. Implementation of Telemedicine services brings optimal and immediate healthcare to any location. Frontline Telemedicine services can benefit any healthcare program in many ways, including both financially and improving patient care. We bring direct high-quality healthcare to any facility through our advanced telemedicine carts. With rising healthcare costs and challenging hospital metric requirements, telemedicine services can play an important role in profitability. Our providers can respond effectively within minutes to be at the bedside if needed by video cart. The addition of a Tele-Nocturnist model increases efficiency of the day team while providing relief to primary care physicians and 24-hour shift providers.
Many Benefits are seen immediately!
Improve Patient Care
Improve Hospital Workflow
Improve Satisfaction Scores
Decrease Length of Stay
Lower Costs
Reduce Staff Turnover
Decrease Patient Transfers